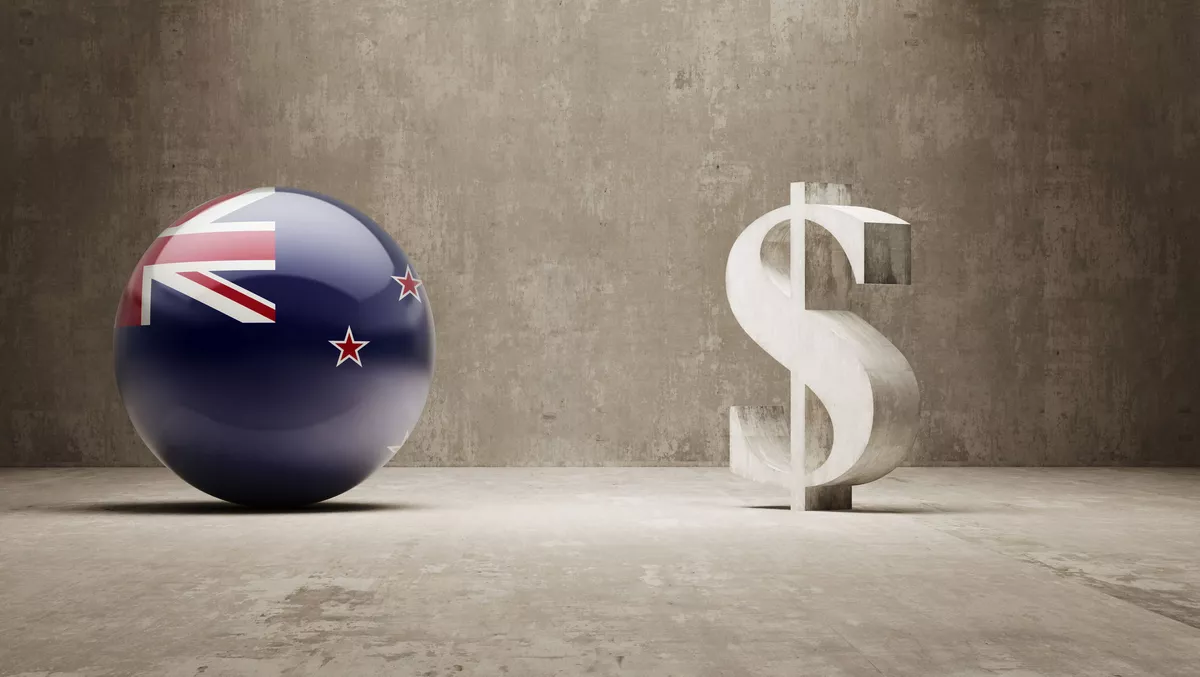 AWS "settles the tax situation" with the establishment of a New Zealand entity
[ad_1]
By Shannon Williams,
Today
Amazon Web Services has announced that it is undergoing a corporate reorganization that proposes that Amazon Web Services New Zealand Limited replace Amazon Web Services, Inc.
The move will also see Amazon Web Services New Zealand Limited be named a reseller of AWS cloud services for accounts based in New Zealand.
The company has not confirmed a specific date for the launch.
Accounts that have been identified as New Zealand-based will purchase services from AWS New Zealand instead of AWS Inc. at launch.
In a letter to customers, the tech giant says there are several steps to prepare for the change:
If you are a business / government entity, please visit the Tax Settings page of the AWS Billing Dashboard and update your New Zealand Business Number and other tax information. If you are an individual or have a non-business account, please verify that your billing and / or contact address is up to date.
How it affects you
The AWS Customer Agreement or other agreement with AWS Inc. governing your use of the AWS Cloud Services will be replaced by a new AWS Customer Agreement or other agreement (if applicable) with AWS New Zealand as the AWS contracting party for your (s). accounts. based in New Zealand.
Your continued use of AWS Cloud Services after the change will constitute your acceptance of the new contract.
All AWS cloud services will continue to be available during this launch.
Your content, configurations, access rights and security settings will remain the same.
The prices will remain in US dollars and the offers will remain the same as those offered by AWS Inc.
If you pay by credit card, you will pay in New Zealand dollars by default. If you are paying by invoice, you will have the option of paying in New Zealand dollars or US dollars.
Amazon Connect, Amazon Pinpoint, Amazon SNS, Amazon SES, and Amazon Chime services will be sold by AWS New Zealand, with the exception of PSTN related features which will continue to be sold by AMCS LLC and billed by AWS Inc.
You will be billed by AWS New Zealand for purchases made from AWS New Zealand. For any purchase from AMCS LLC or AWS Inc., customers will continue to receive invoices from AWS Inc. Customers who previously received commercial invoices and tax invoices separately will now receive a tax-compliant invoice. square.
All customers with accounts based in New Zealand will be charged 15% GST on all services sold by AWS New Zealand. For services sold by AMCS LLC, the current tax experience will continue.
AMEX, Visa and MasterCard will be the supported card payment methods for AWS New Zealand.
If you pay by invoice, you will remit your payments to the new local bank account (remittance information will be provided closer to the launch date).
Much of your experience on the Billing Console will remain the same, except you'll see AWS New Zealand as a separate legal entity, highlighting the use of New Zealand. Invoices generated by AWS New Zealand will be uploaded to the console on the Invoices page for you to review.
If you are a Proserve, Marketing and Training (PMT) customer, your billing experience and the entity with which you transact will remain unchanged. Your payout information will change to match that of cloud services. If you have accounts based in New Zealand and other countries, you will receive separate invoices based on the country associated with your accounts.
[ad_2]