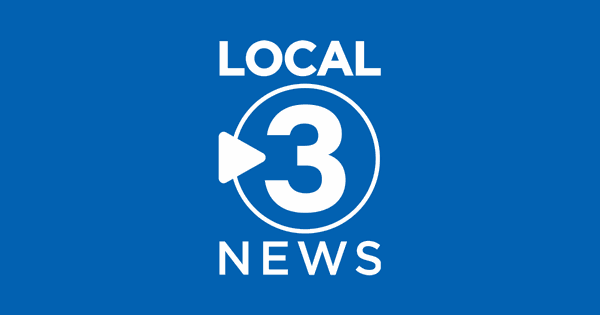 Chattanooga organization receives grant to help with affordable housing |
Kingdom Partners housing development group has been selected by the City of Chattanooga for a grant of over $1 million to develop affordable housing in Chattanooga.
The goal is to release 30 units over a two-year period with the help of area churches and nonprofits.
Churches and nonprofits interested in developing affordable permanent housing in Chattanooga can apply for funding through Kingdom Partners.
There are three different types of funding organizations can receive.
"A pool of money is for pre-development to see if there is a possibility to build up to the land. We have another pool of money for rehabilitation, which is $30,000 in interest-free loans. The third pool is $50,000 interest-free homes to build new construction," Richmond said.
Oliver Richmond is the chairman of Kingdom Partners.
He said interested organizations must submit proposals for housing development plans.
"Mark from our board, who is the housing leader, will actually help you put forward a proposal. Our board will review the proposals, score them, and determine which projects have a high probability of success that we will pursue and work with," Richmond said.
Organizations will be matched with developers and financial partners to assist in the process of rehabilitation or construction of houses.
Affordable housing will be for families living in the area.
"Then they will make those rates affordable based on our city's affordable rate. Part of our deal is that they will have to maintain that rate for so many years," Richmond said.
Richmond said this plan will address the critical need for affordable housing in Chattanooga.
"It's amazing. We have a number of families that we know of who are homeless because they can't afford regular rent. They may be living in a hotel with a kitchen, six kids , because rent averages nearly 15 cents a month. Our is just a small piece of the big puzzle," Richmond added.