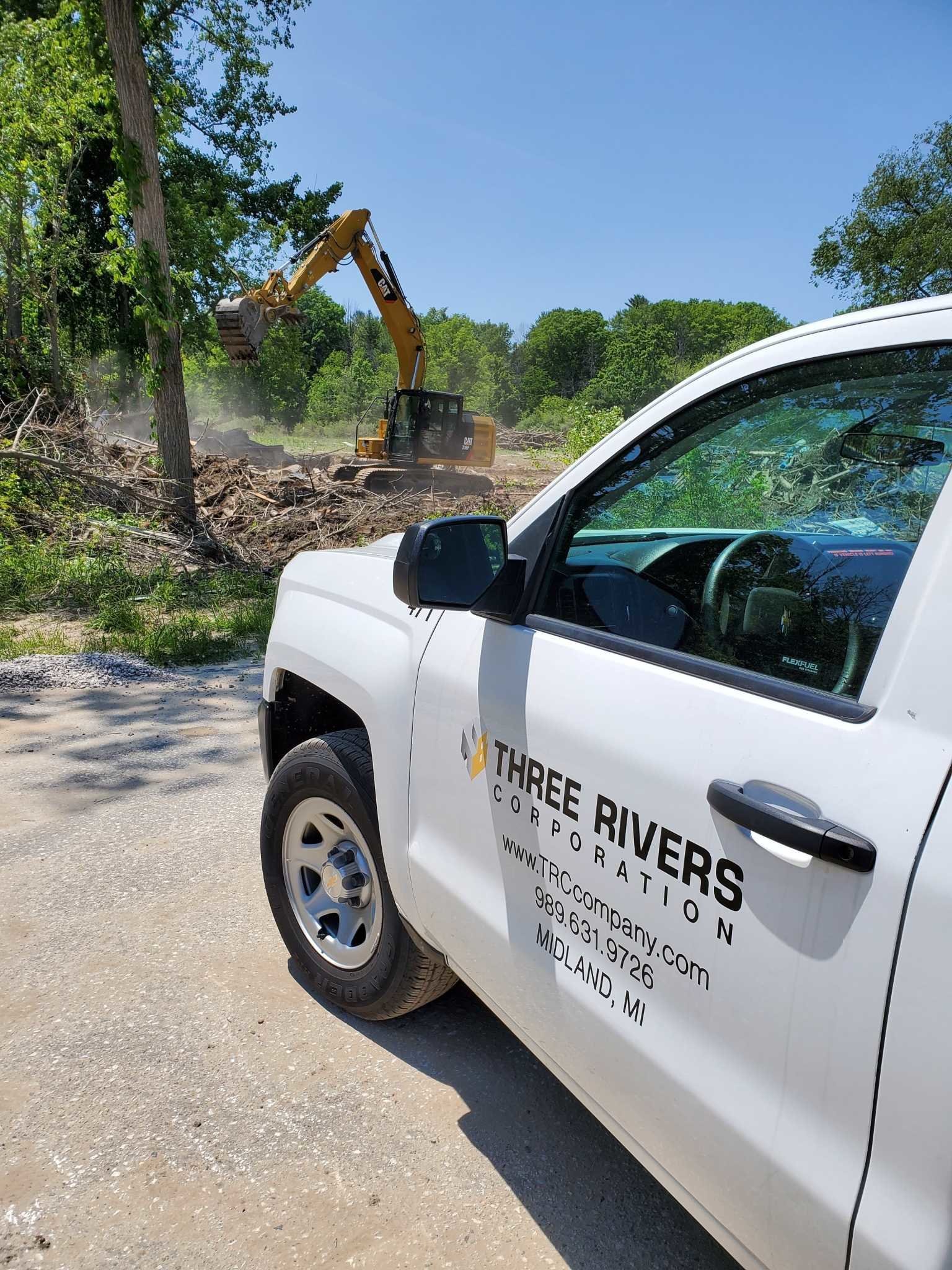 Cherie Armstrong joins Three Rivers Corporation
Three Rivers Corporation welcomes Cherie Armstrong as an estimator to the Commercial Construction Group.
Armstrong joins the company as a journeyman carpenter with 13 years of experience as an estimator. Her career includes experience as an estimate assistant at Kaiser Permanente Foundation hospitals in California and most recently as an estimator for CW Driver, working on projects worth up to $ 170 million. dollars. His estimation experience and knowledge will support the company's growing portfolio of projects across the state.