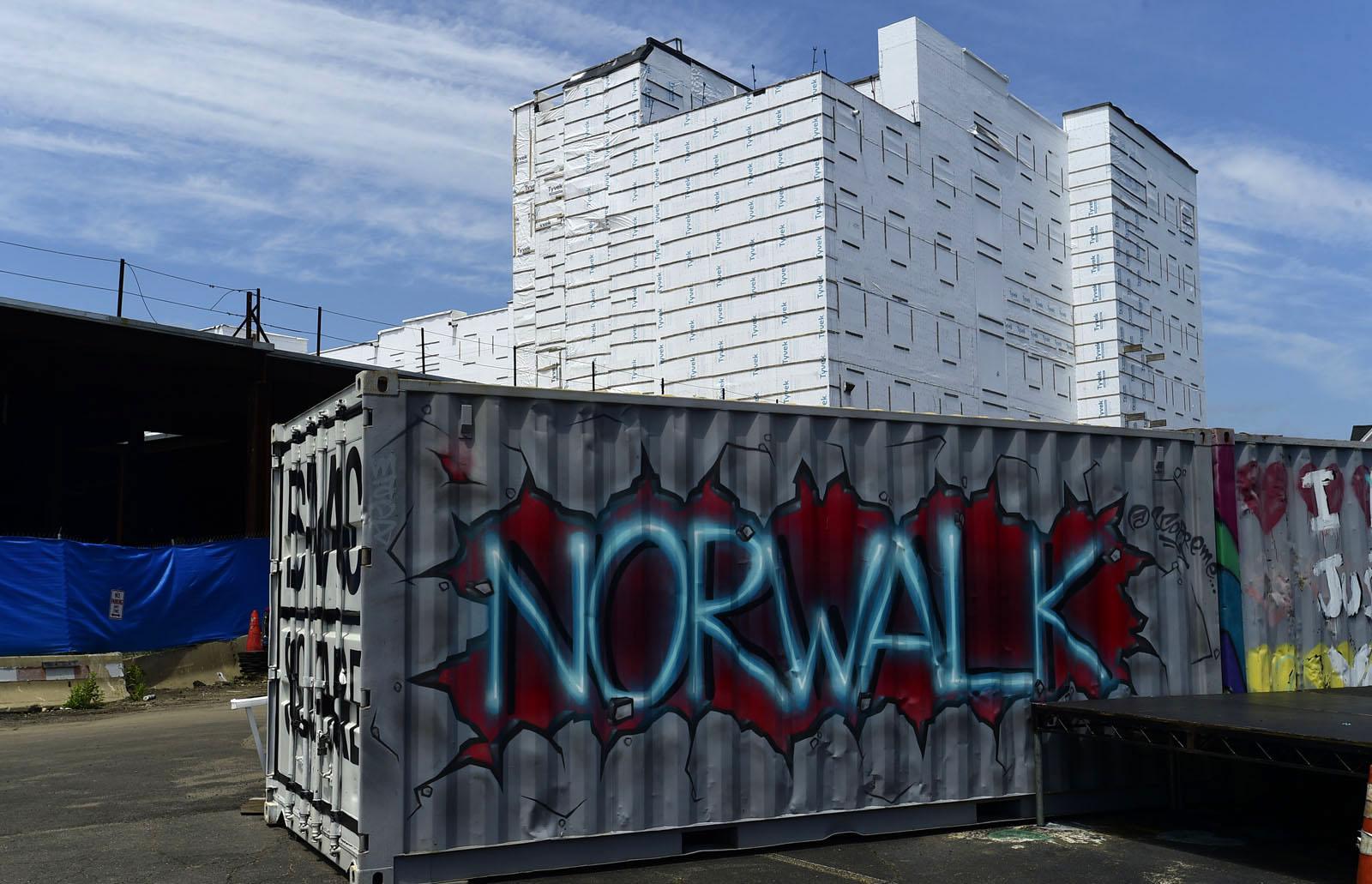 Could Norwalk's years of POKO litigation be coming to an end? Depends who you ask
NORWALK — With four years of litigation on the books and thousands spent on legal fees, the city attorney believes the end is in sight for the two lawsuits with a local realtor.
However, real estate broker Jason Milligan thinks otherwise, saying there is 'no chance' the years of litigation will end anytime soon.