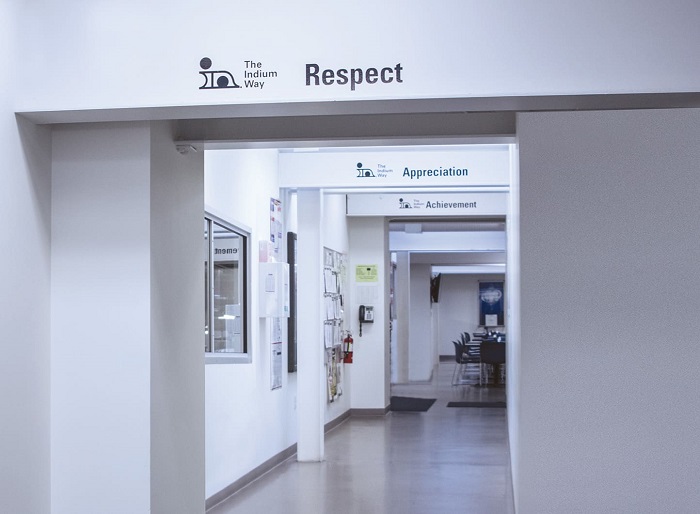 Indium Corporation mourns the loss of Chairman of the Board William N. Macartney III
It is with great sadness that Indium Corporation announces the passing of President William (Bill) N. Macartney III on September 14, 2021.
Macartney leaves behind a business he has served faithfully for over 50 years. Macartney joined in 1967 and was named president in 1970. He was named president in 2017.
Over these many decades, Indium Corporation has experienced steady and steady growth and significant market expansion. Under Macartney, Indium Corporation grew from around 20 employees to nearly 1,200 today and from a factory in Utica, NY, USA to 14 modern and ever-expanding facilities around the world.
"Characteristics of Bill's leadership were his dedication to the people who worked for him, his concern for the community, and his commitment to customers who relied on Indium Corporation to deliver exceptional products that truly made an impact on the world. Said Greg Evans, CEO.
"Bill believed that materials science changed the world and made it a fundamental part of the culture of Indium Corporation," said Ross Berntson, president and chief operating officer. "It provided the platform for our team to continuously search for the next technological advancement."
The appointment of a new President will be made at the discretion of the Board of Directors. Evans remains CEO and Ross Berntson remains president and chief operating officer.