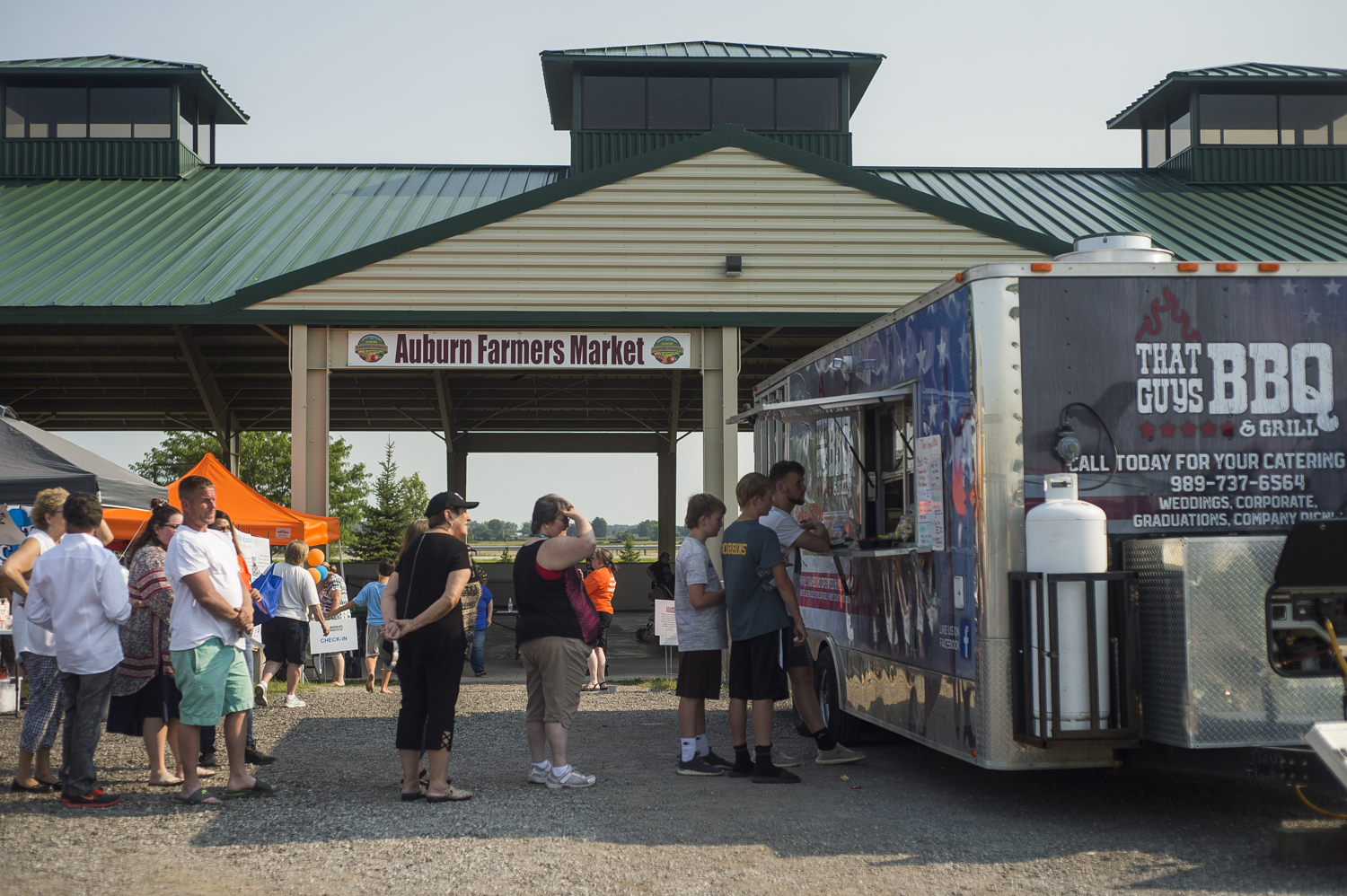 Midland Area Disabled People's Organization to Celebrate ADA's Anniversary
A local disability group will close Disability Pride Month with a celebration in Auburn.
The Disability Network of Mid-Michigan and Personal Assistance Options of Midland will host a free event from 4-7 p.m. Wednesday, July 27 at Auburn City Park. The event celebrates the anniversary of the passage of the Americans with Disabilities Act (ADA).