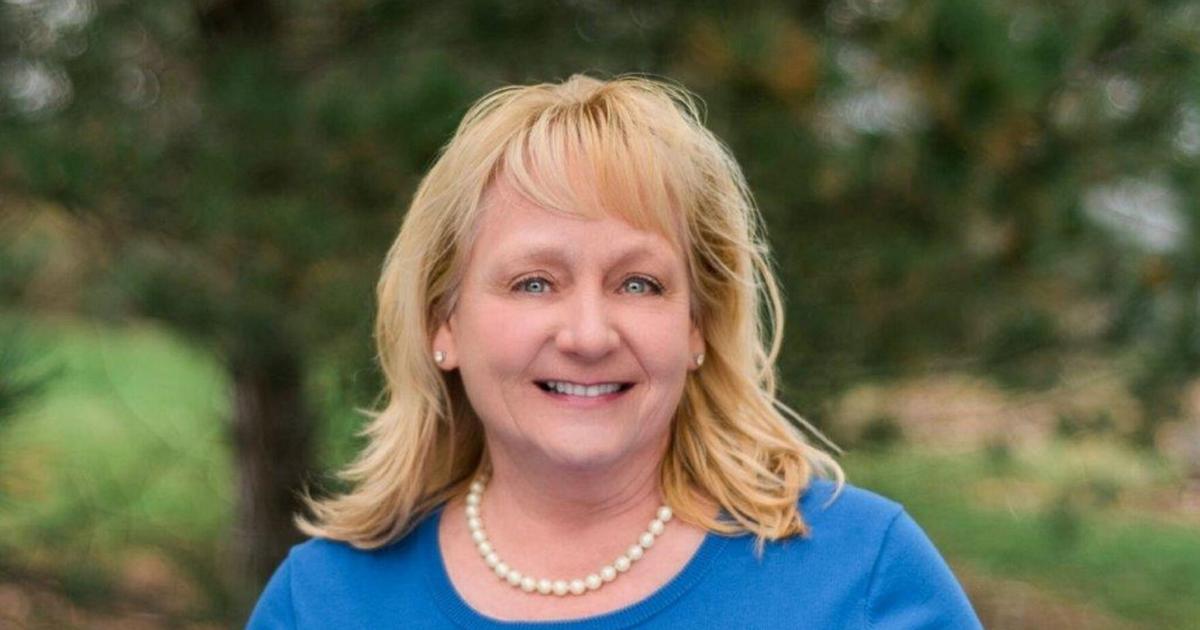 Oak Orchard Health CEO Details How Organization Reached Out When COVID Hit | Featured Story
ALBION – Mary Ann Pettibon of Oak Orchard Health, was recently selected by the Health Resources and Services Administration to speak at a national conference.
One of three CEOs selected, her topic was how Oak Orchard Health used US bailout funding (H8F) to keep the community healthy during the pandemic.
Vision and dental services in Oak Orchard had closed immediately in March 2020 and all non-emergency visits have been cancelled. Although they quickly switched to telehealth, visits decreased by 60% that month and of those visits, 72% were replaced by telephone.
"So it was in early March 2020 that we started bringing a lot of our agricultural workers to our country," Pettibon said during his presentation. "We provide transportation services not only to all of our patients, but also to our population of migrant and seasonal agricultural workers."
However, at that time Oak Orchard transportation services were very limited. Many migrant farm workers do not drive and are not eligible for insurance that covers transportation costs.
They relied on the ability of Oak Orchard to provide transportation. New procedures have therefore been put in place to disinfect vans and screen workers with high temperatures.
There were also challenges.
Newly arrived workers lacked education on COVID-19 and protective supplies.
"So our role was to go to the camps and distribute personal protective equipment and also educate our workers on quarantine guidelines and social distancing, and everything we knew at that time about the pandemic. ", she said.
A lack of internet access also exists in rural communities, which is a huge impediment for Oak Orchard to even provide all the telehealth visits they would like to provide. As a result, they had to resort to telephone visits.
To break down barriers, many of Oak Orchard's outreach workers actually came from the migrant farmworker population, meaning they could build one-on-one relationships with newly arrived workers in the community. Oak Orchard also sent a letter to the farmers themselves explaining their list of services and how they could work together to manage the pandemic.
At the end of 2020, the vaccine became available. Oak Orchard has provided farm workers with vaccine training, and six COVID vaccination clinics have been held on farms.
"We continue to work with our farm workers and we continue to provide training on COVID vaccines and testing," Pettibon said. "We also informed farm workers about the Coronavirus Response First for Families Act."
As of September 30, 2020, all agricultural workers receive one hour of sick leave for every 20 hours worked. Many workers did not know they were qualified.
With funding from the H8F, Oak Orchard hired nurse practitioners to help administer the vaccines. They have also set up a call center with nine full-time associates to help with increased phone call volumes associated with scheduling COVID tests and vaccinations.
The telephone system was also upgraded to accommodate increased call volumes, while concierge assistance was provided to fully disinfect patient areas each night. Officials have also invested in additional IT equipment to accommodate a remote workforce.
Additional funds were spent on purchasing more COVID testing supplies, masks, gloves, gowns, N-95s, plexiglass shields, as well as portable generators for five locations that stocked vaccines.
"We really had to improve our security protocols," Pettibon said of the lessons learned. "Not only for our staff, but also for all the patients we serve. Some of our new policies and procedures focus on worker protection, patient screening and management, cleaning and disinfection, ventilation protocols, and more.
She also said Oak Orchard recognizes the value of telehealth services and how they can break down barriers to patient care. They also learned that quick and convenient change is crucial.
"We had to act quickly," Pettibon said. "We didn't have a lot of time to sit down and plan and think. With all the education we were getting from health centers and services, we had to make decisions very, very quickly to deal with the pandemic and what was happening in our area.