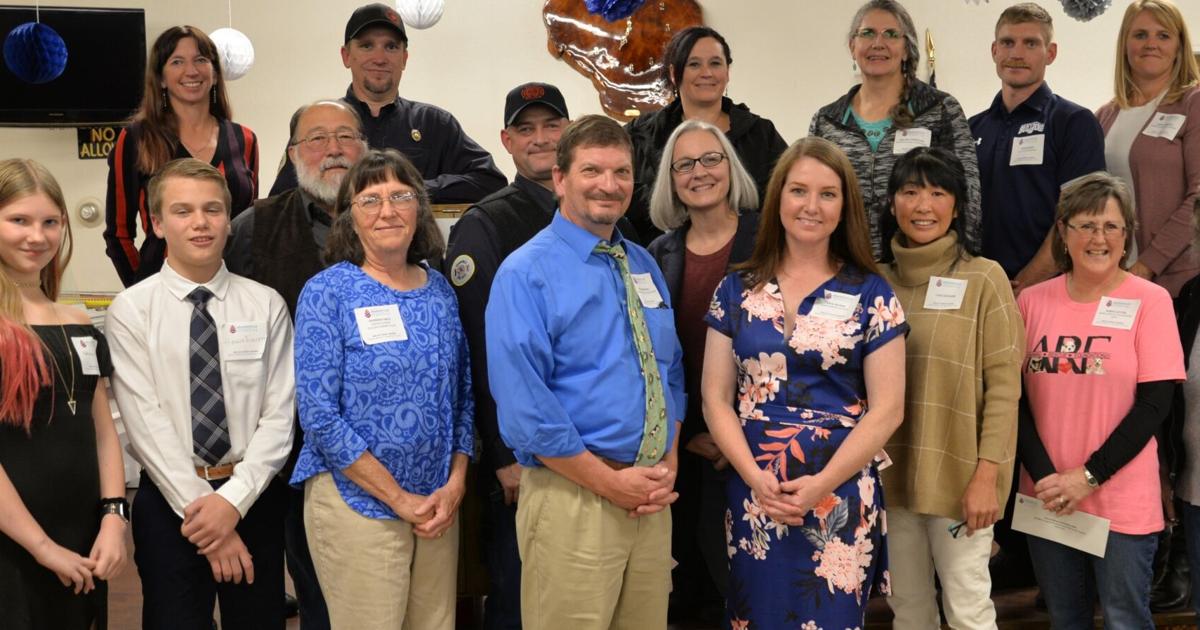 The GCF Distributes Nearly $19,000 in 2022 Grants; The organization celebrates its 10th anniversary | Community
GRANGEVILLE – To celebrate its 10th anniversary, the Grangeville Community Foundation (GCF) hosted more than 200 people and handed out nearly $19,000 in grants for the year 2022 at an event at the Grangeville Senior Citizens Center on November 3.
"We couldn't do this without all of you – thank you," GCF board member Carla Wilkins raised her glass to toast the audience. GCF donors were this year's recipients of the Orrin and Eleanora Webb Community Giving Award.