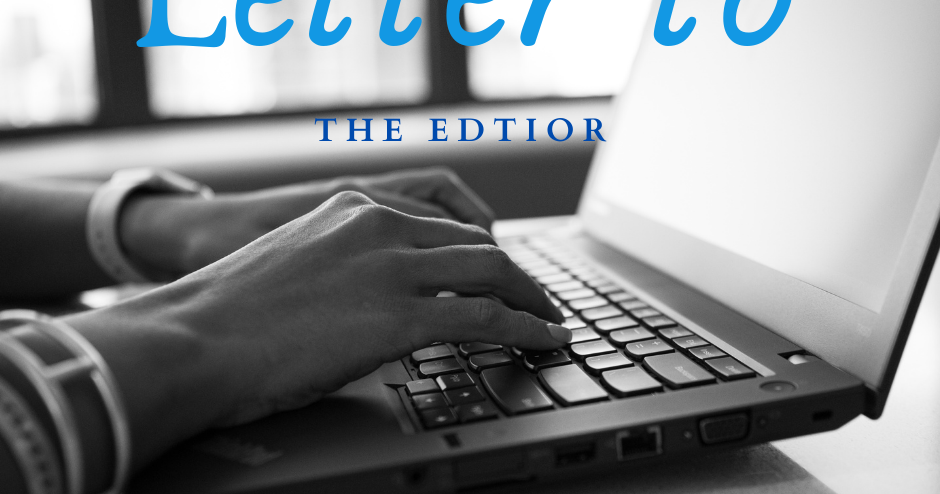 Worthington puts organization first | Letters to the Editor
I had the pleasure of serving with Stacey Worthington on the Citrus County Boys and Girls Clubs Board of Directors for many years. She was nominated and elected as a board member, treasurer, during her first year on the board. She was ready to take on additional responsibilities immediately and demonstrated a commitment to the missions and the organization.
One of my favorite qualities about Stacey is that she doesn't seek credit for her accomplishments, even when she led the effort. Steak and Steak, a fundraiser on behalf of Boys and Girls Clubs that she chaired last year, is a prime example. Stacey will tell you about the organization or she will tell you about the work of the committee, but that will never be her event. That's not how she thinks.
That's why she's the best choice to be our next county commissioner. This position requires teamwork. When someone on the board is worried about who will get credit for coming up with an idea or pushing for a certain project, then whatever it is will be doomed.
Stacey doesn't want to be recognized for her work. She has the will to succeed. Putting the organization first allows him to be an excellent team player that every organization needs.
Her experience and qualifications prove that she is a leader, but her temperament to work with others shows why she is the leader of the teams that we need. I will vote for Stacey Worthington.
Chad Halleen
Homosassa